Presentation
The (IMDA/Dental practice of Dr Romelli) in Geneva puts at your service a professional, experienced, friendly and attentive team to provide you with the best suited treatment to your situation.
Our philosophy consists in the simplest and most sustainable therapeutic choice. We place a particular emphasis on prevention and follow-up, a prerequisite for long-term success.
Our experience in many different fields allows us almost always to carry out the treatment from A to Z in complex situations.
We are aware that a dental appointment can cause anxiety with some patients, therefore, we can perform treatments under sedation or narcosis.
Located not far from the UN in Geneva, our dentists and hygienists will inform you about your dental care options to the best of their abilities.
Treatments performed by professional dentists and surgeons
A professional and friendly team attentive to your needs
DR. MASSIMO ROMELLI
Diplôme fédéral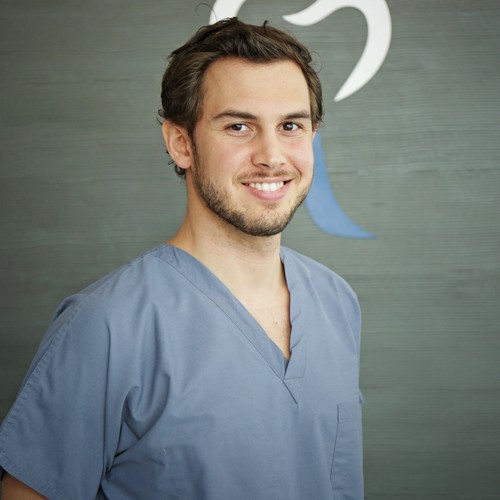 DR. ERIC ROMELLI
Federal Diploma
University Of Geneva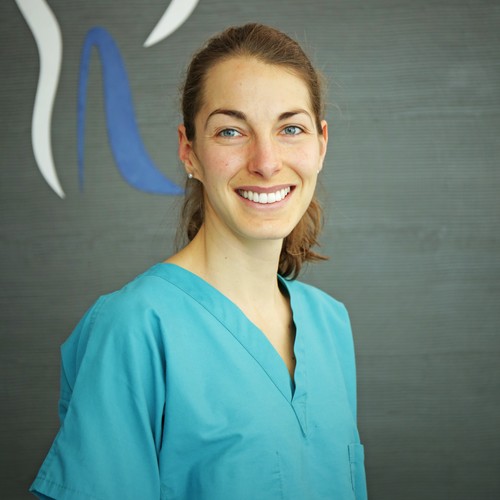 DR. FLORENCE BULIT
Federal Diploma
University Of Geneva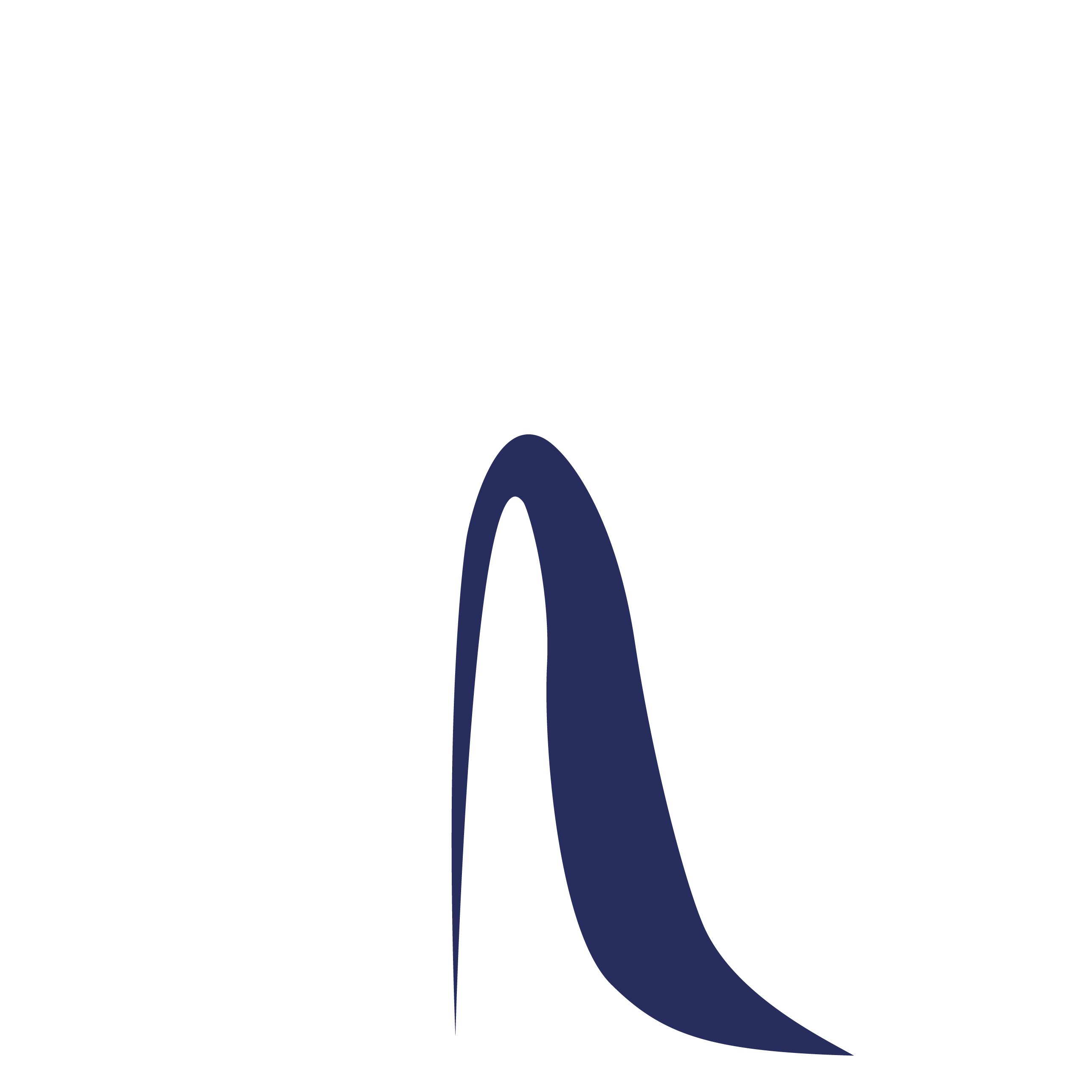 DR. ANNIKA NERI
Federal Diploma
University Of Geneva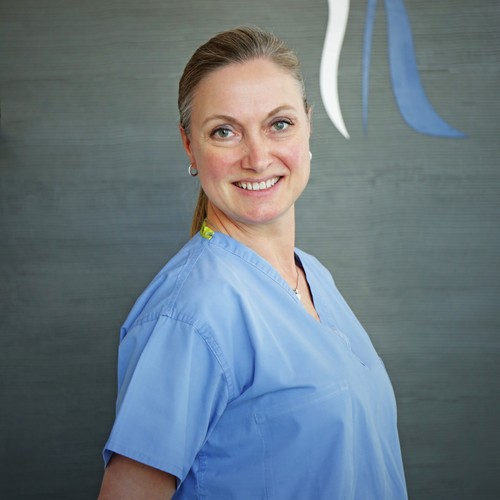 SOPHIE BOISVERT
Dental Hygienist SDH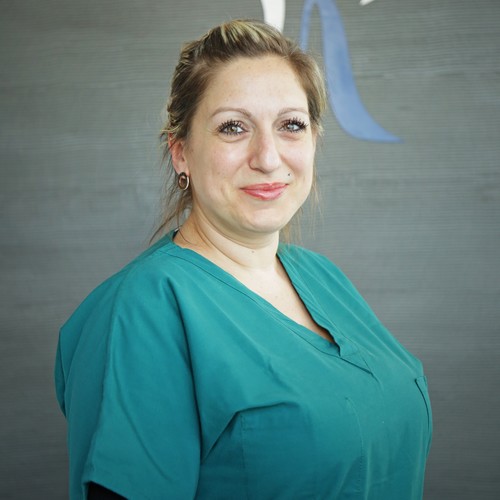 DIANA DA SILVA
Dental Hygienist SDH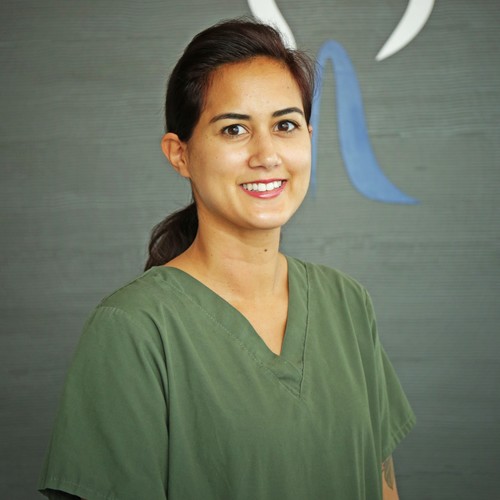 ARIANA HUBER
Dental Hygienist SDH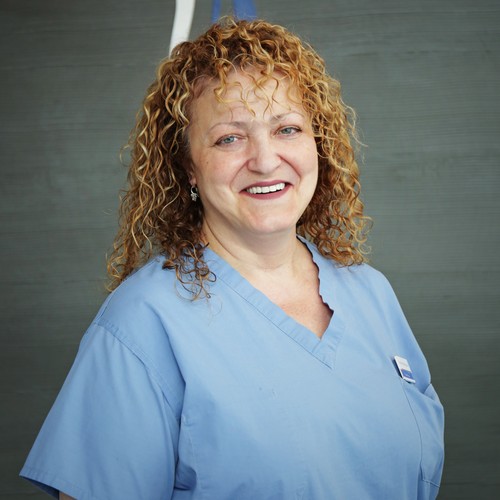 LORY ROULET
Dental Hygienist SDH
ESTELLE BARDET

Intern Dental Hygienist SDH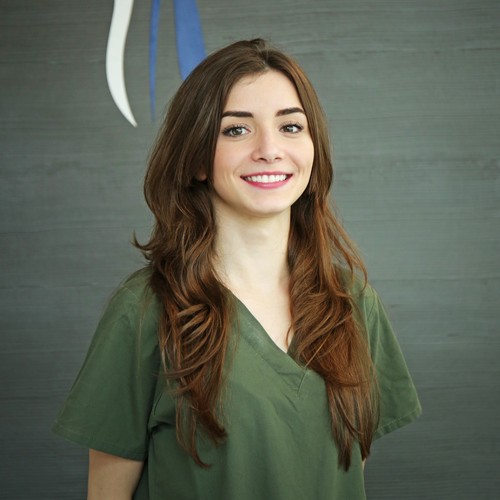 GRESA GASHI

Intern Dental Hygienist SDH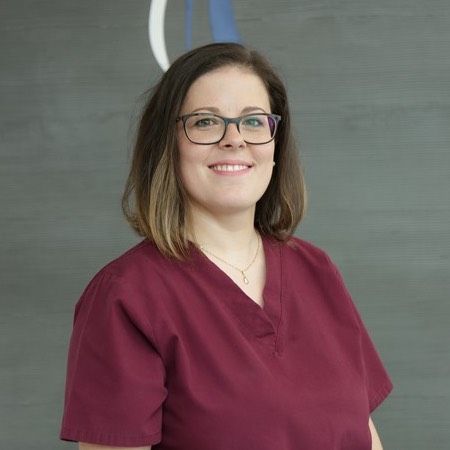 VIRGINIA CARVALHO
Dental Assistant CFC
SYLVIE CERGNEUX
Dental Assistant CFC
INÊS FERREIRA
Dental Assistant CFC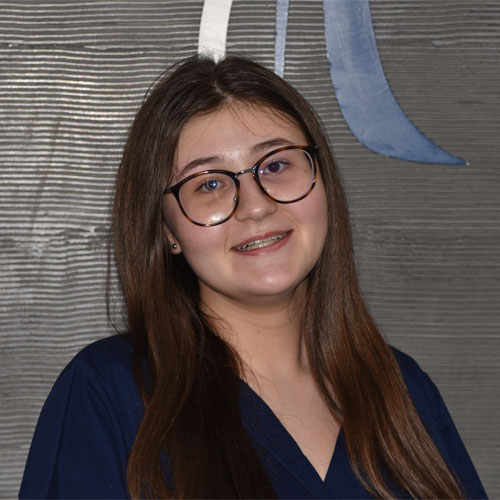 CHIARA MIGLIOZZI
Dental Assistant CFC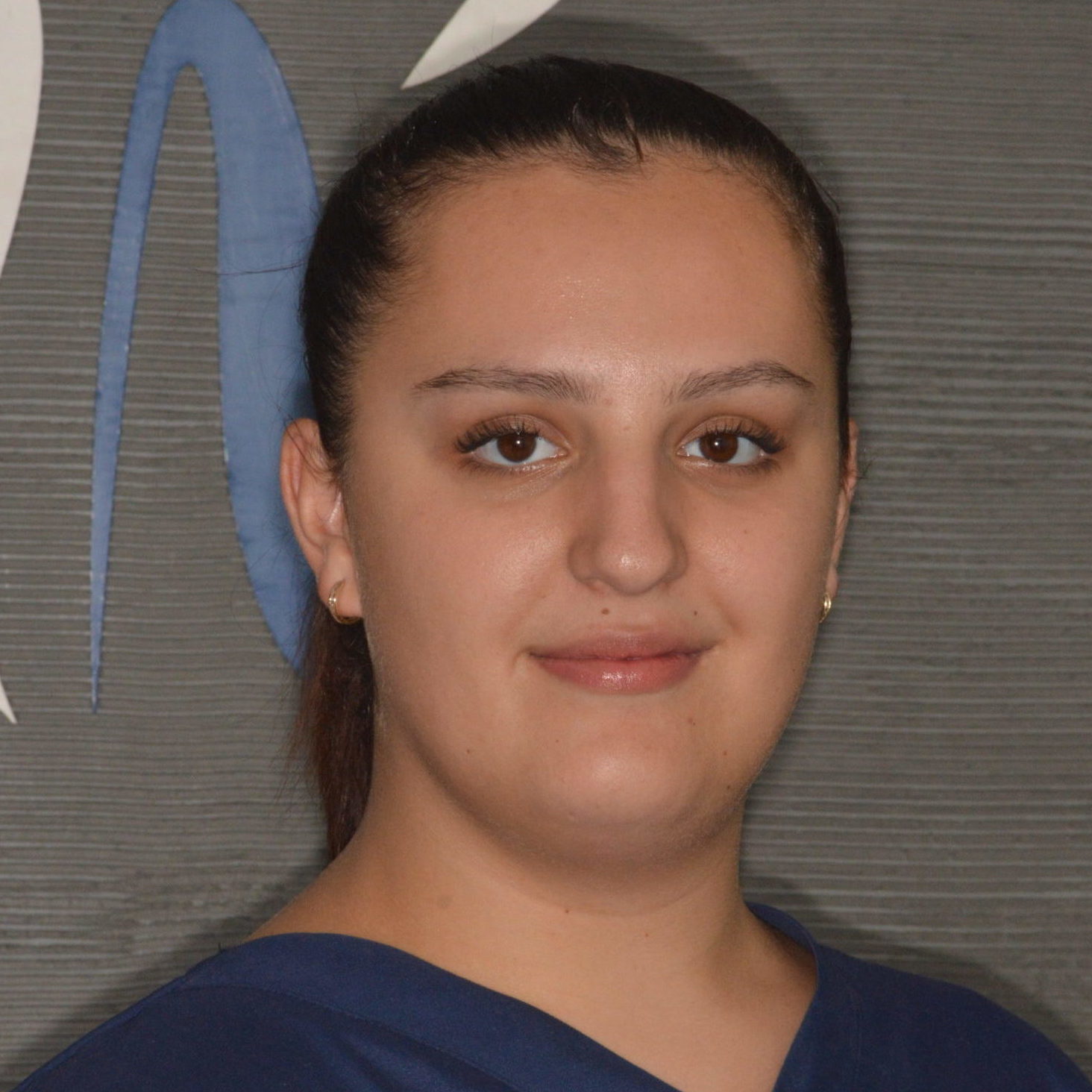 AGNESA SELMANAJ

Intern Dental Assistant CFC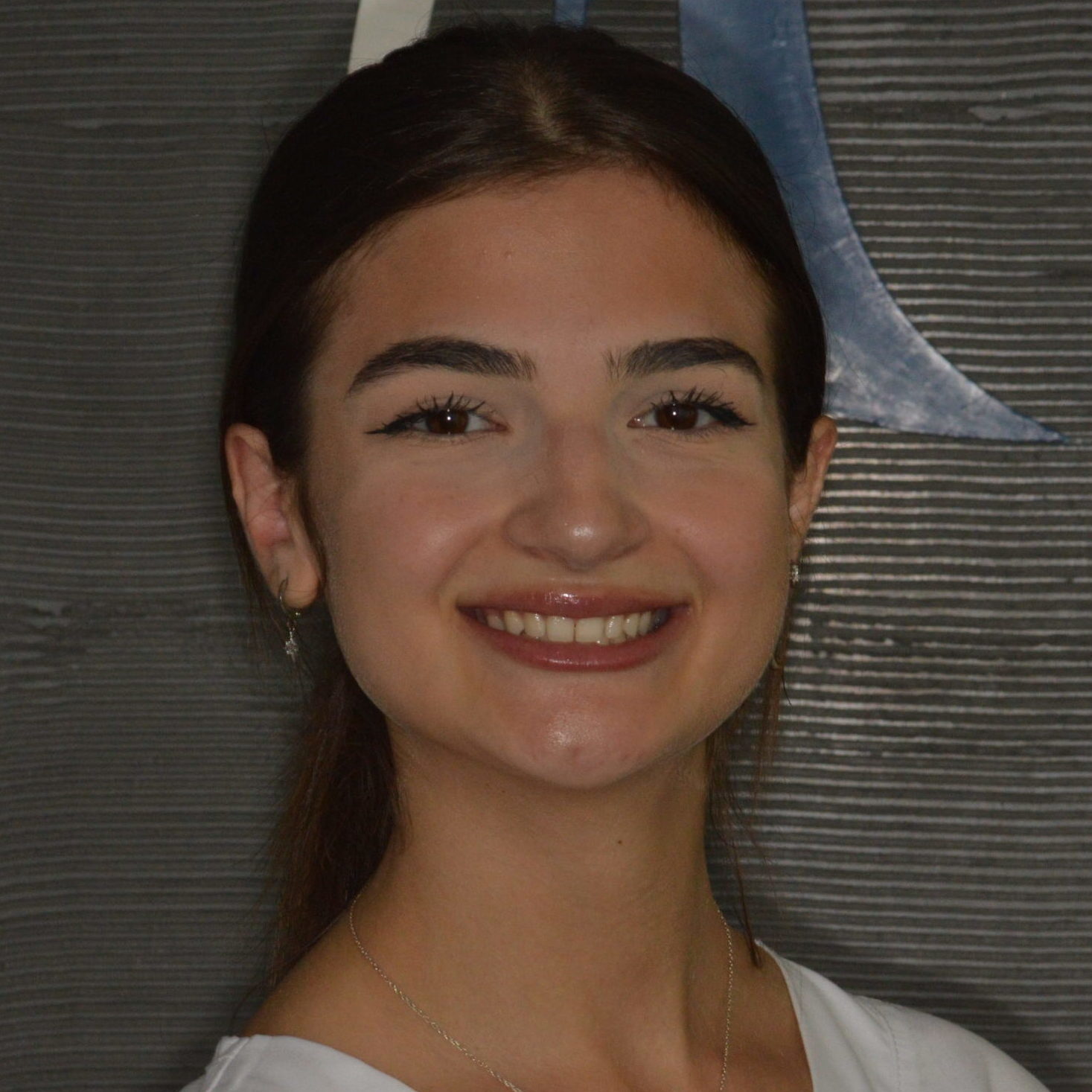 DIELLZA ZUMERI

Intern Dental Assistant​ CFC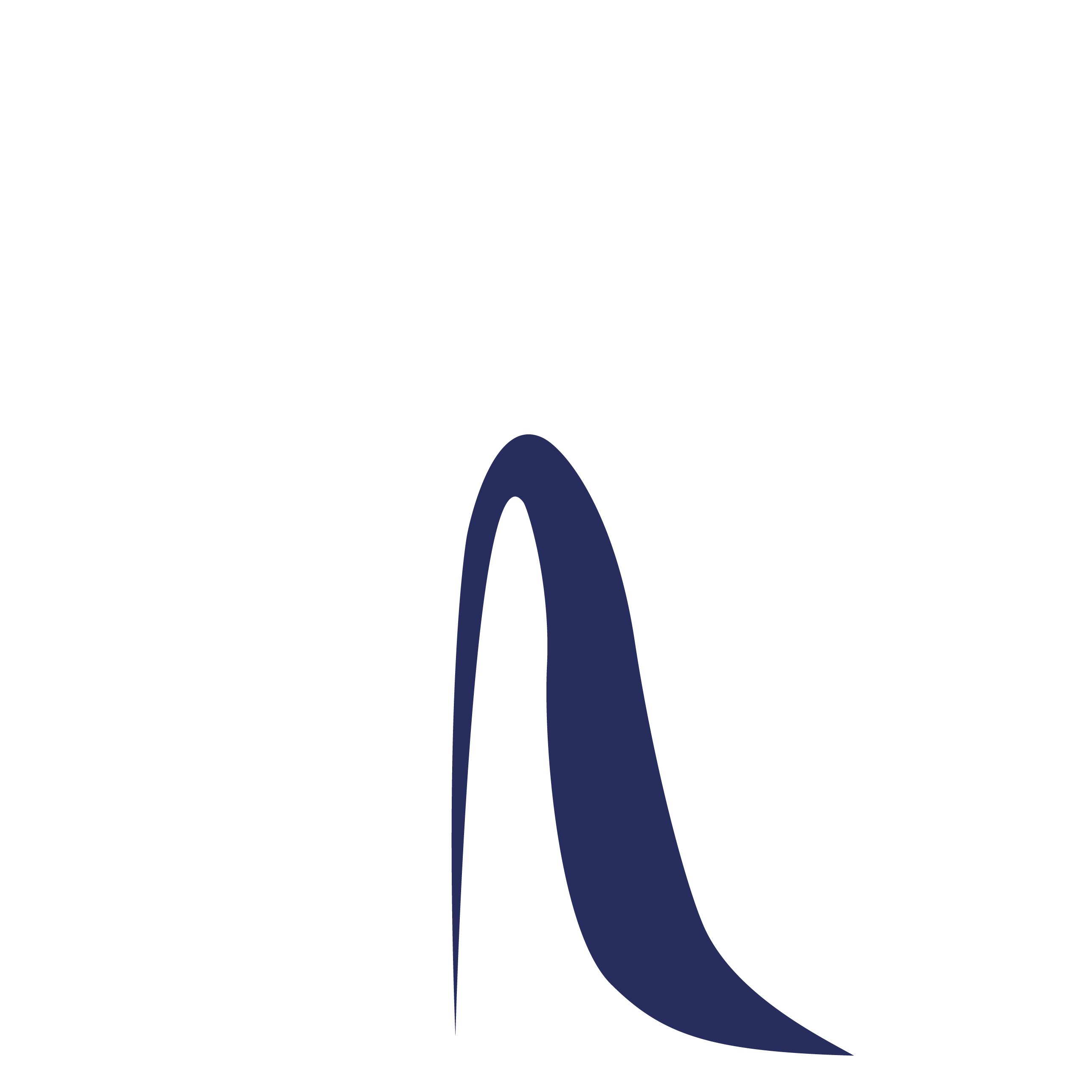 VALERIA MUNOZ PEREZ

Intern Dental Assistant​ CFC